Green tourism lovers? Hurry to San Marino
An excursion on foot among the paths of Mount Titano, an icon of the territory recognised by UNESCO as a World Heritage Site, is a truly spectacular experience suitable for both adults and children: many paths join trails offering breath-taking, suggestive views, to discover the history and millenary culture of San Marino as well as waterfalls, caves and ancient mills.
Exploring San Marino by bike is also quite fun: alleys, castles, expanses of vineyards, olive trees and a panorama that stretches from the sea to the Romagna and Marche hinterland, all framing an ancient, welcoming land. Mountain trails alternate with coastal and hilly itineraries and provide cycling lovers with the opportunity to experience unique routes and unforgettable landscapes.
And if you're seeking thrills? Climbing the cliffs of Monte Titano is the best adrenaline-pumping solution! There are as many nuances to climbing in San Marino as there are varying difficulties to face… imposing, rocky walls, overhangs, dihedrals, fixed-rope routes and cracks, all just a stone's throw from the historic centre. The view from the peaks offers a superb panorama of the whole coast, unique and truly breath-taking.
Immersed in rich vegetation which protects the nesting areas of the peregrine falcon, the Grotta del Bando, also known as the Grotta di Canepa, is an amazing cave full of stalactites and stalagmites that can only be visited by expert speleologists. The cave has many interesting aspects for both experienced geologists and biologists, and for fans of this mysterious and fascinating outdoor activity.
Soar above to admire San Marino from another unforgettable perspective, on a paragliding and paramotoring adventure! Be exhilarated by a sense of absolute freedom, with a panorama extending from the enchanting Adriatic Sea to the top of Monte Titano and the 3 Torri.
For a preview of the countless outdoor activities that San Marino offers, watch the video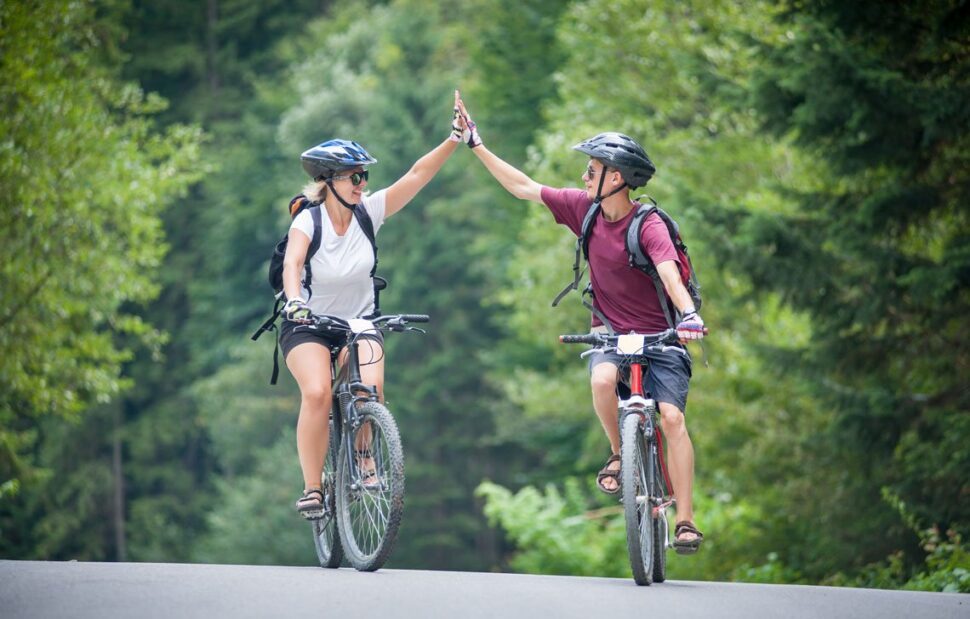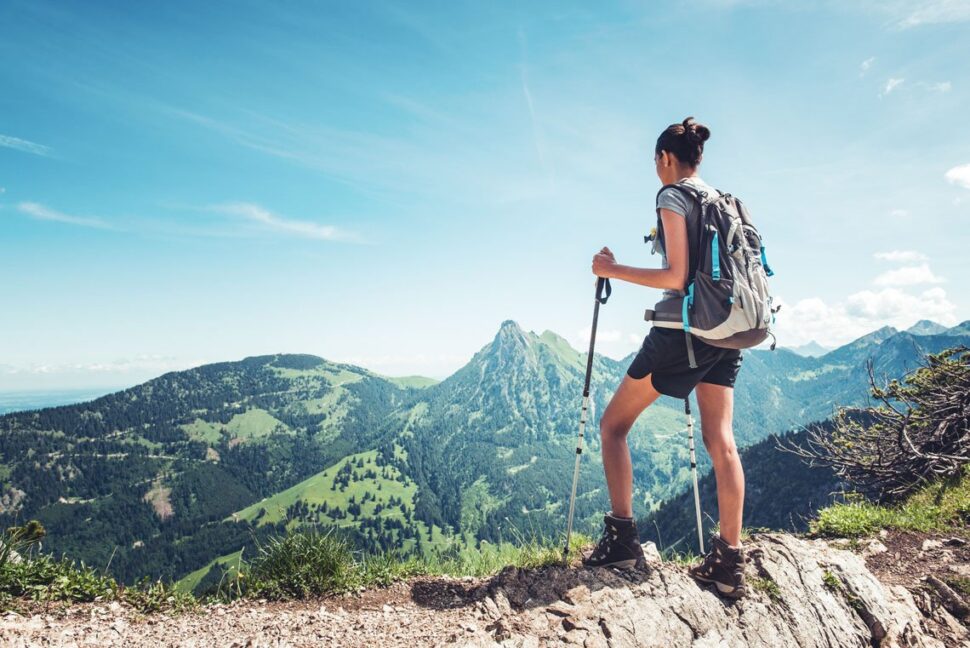 Thanks to @visitsanmarino for permission to use the video and photographic material