Discover Luxury on Italy's Doorstep
WELCOME TO YOUR BESPOKE SHOPPING EXPERIENCE
Featuring a broad range of national and international retailers, San Marino Outlet Experience offers an exclusive all-around shopping, entertainment and élite services for an unforgettable shopping experience.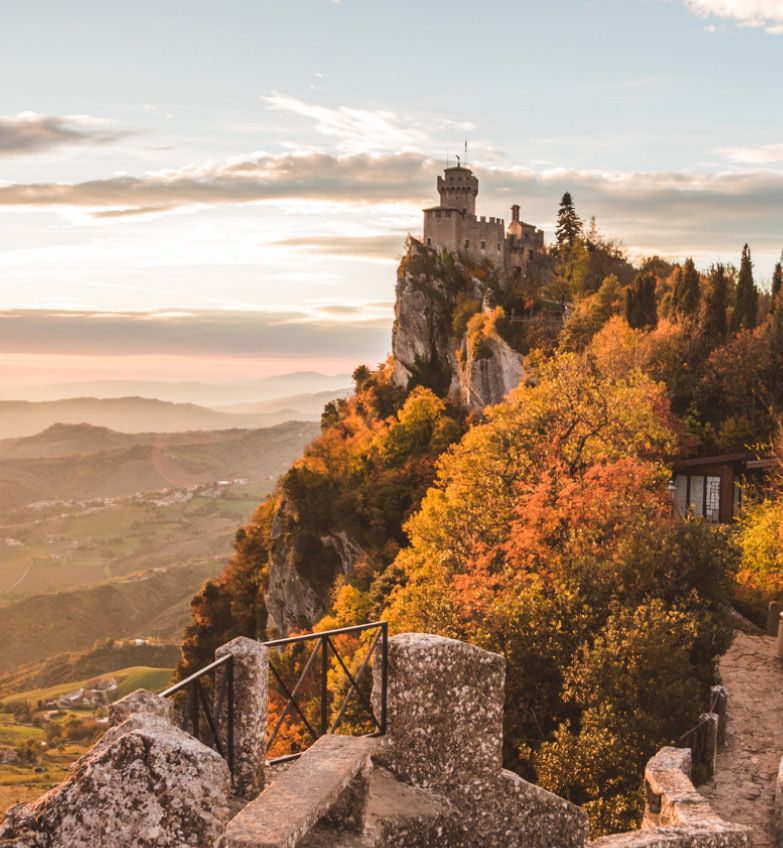 OUR AMAZING TERRITORY
The perfect destination for tourists looking for a touch of history, San Marino Outlet Experience offers a luxury shopping experience with the flavors of sun and sea.
TOUR OPERATOR
San Marino Outlet Experience offers a Luxury Shopping Experience, in a region known for its many tourist attractions, with benefits for national and international tour operators.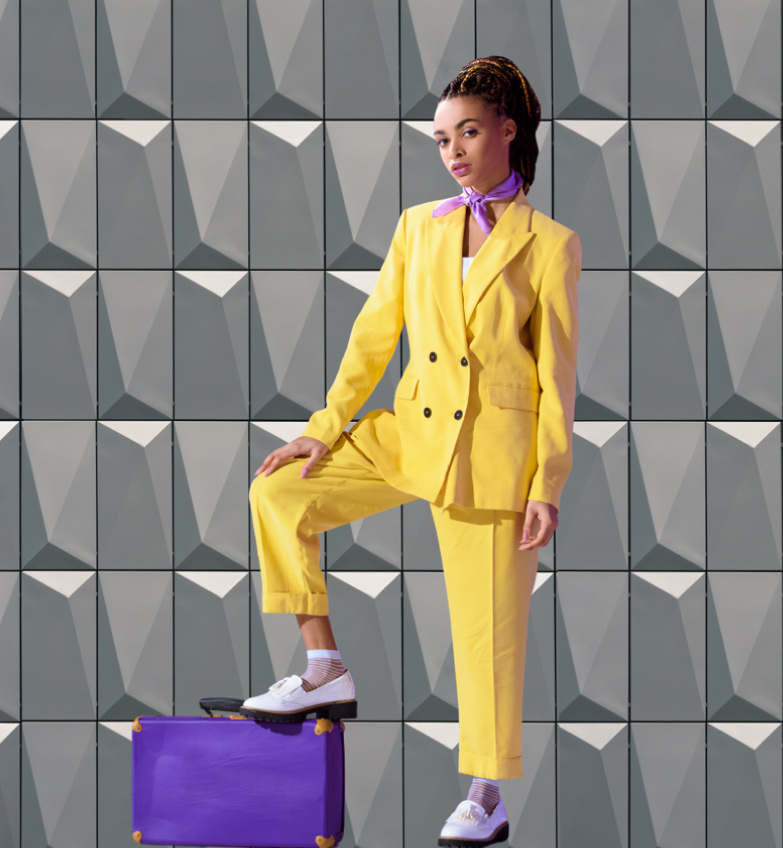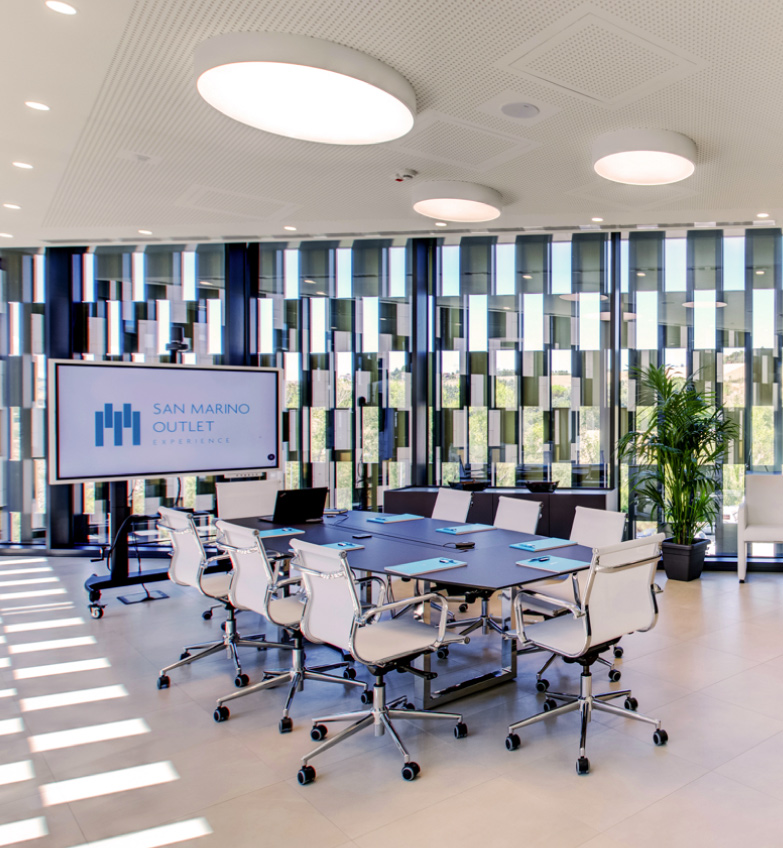 M.I.C.E
Prestigious meetings demand an impressive venue and impactful experiences. The perfect choice? San Marino Outlet Experience, where we don't organize your meeting, we design it.
CORPORATE
Rewarding your talent is more than just about improving their financial gain, it's also about enhancing their wellbeing and lifestyle.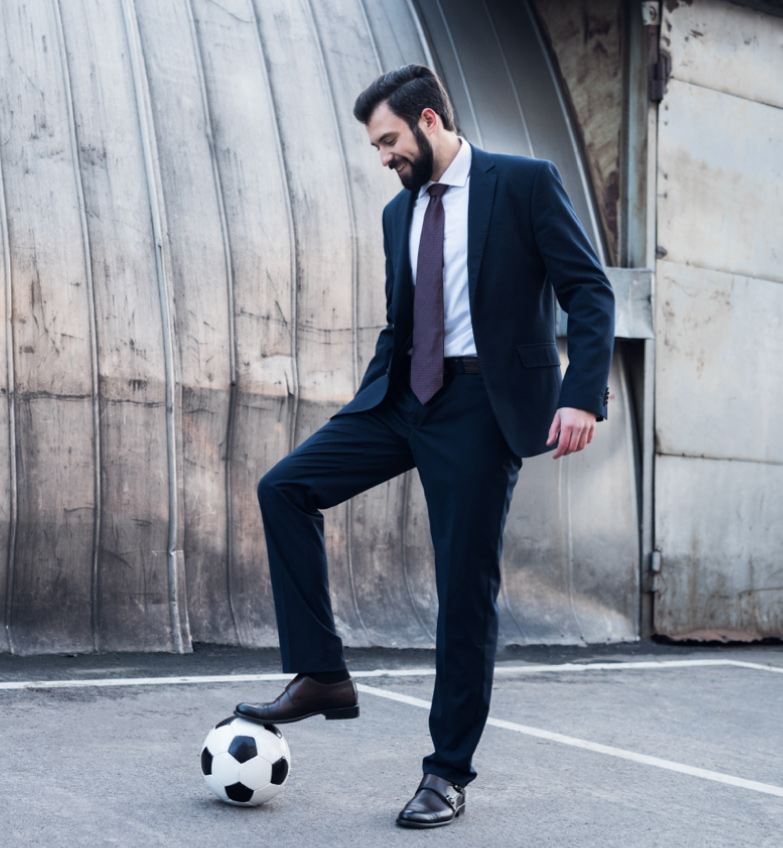 Discover the enchanting charm of San Marino
The world's oldest Republic
The Republic was founded long ago and boasts 1,700 years of independence and freedom. San Marino is situated on the slopes of the Titano Mount, in the heart of Italy. It has been declared a UNESCO World Heritage Site thanks to the peculiarity of its historic center and its monuments.
The city center is vibrant with hundreds of charming gift shops and excellent restaurants, all scattered between antique monuments and the iconic medieval towers. San Marino is world know as one of the best-preserved ancient cities of Italy.
San Marino Outlet Experience epitomizes the elegance, tradition and culture of San Marino.
WHERE TREND MEETS TRADITION
San Marino Outlet Experience is a glamourous and luxury shopping experience that has been planned down to the last detail. From the Food Terrace, to the VIP Lounge, to our information concierges, San Marino Outlet Experience is a one of a kind shopping experience for the 21st century.
Discover the history, elegance and breathtaking panoramas of San Marino, located in the heart of the Adriatic Riviera.
Highlights
San Marino Outlet Experience offers a luxury and personal shopping experience where you can find all of the top designer brands.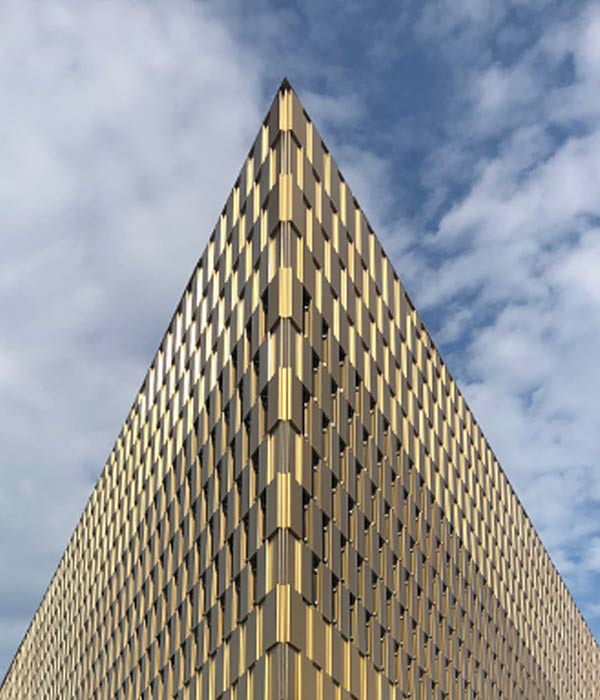 Highly qualified and professional teams are on the ground, ready to curate your custom experience.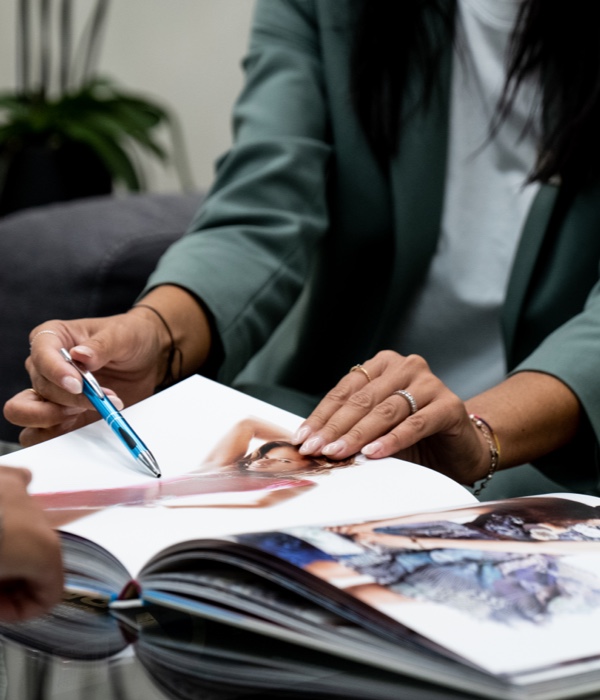 San Marino has a broad portfolio of innovative, attractive, and positive experiences that companies will be able to offer employees.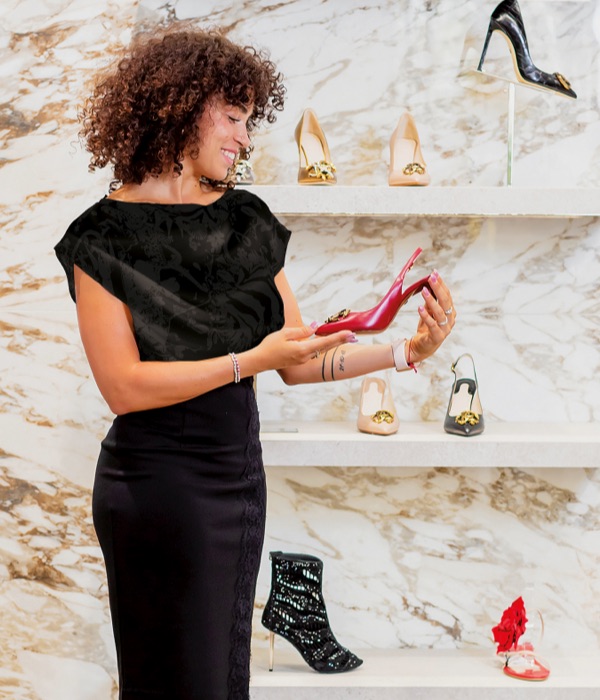 San Marino is an alternative and exclusive location, colored with elegance and refinement. This is the perfect destination for vacation, but also for events, meetings, or corporate retreats.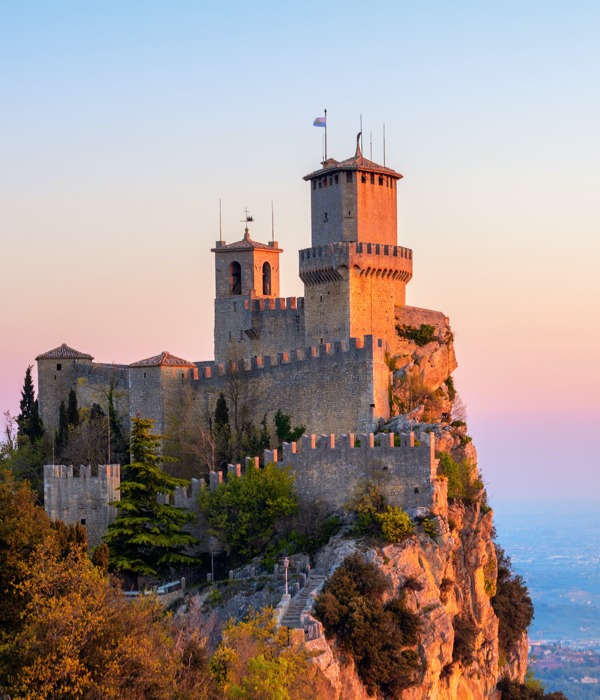 Our Partners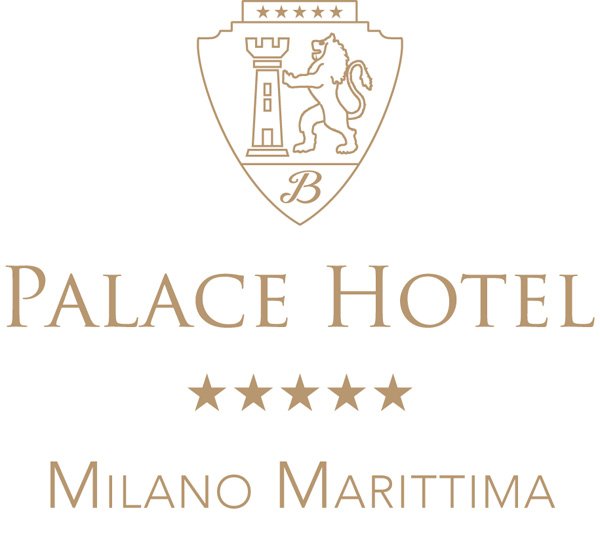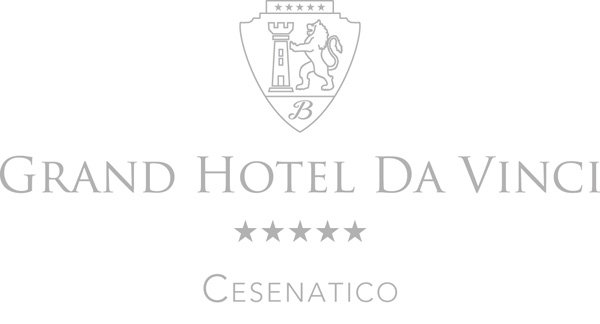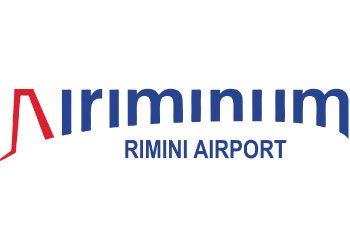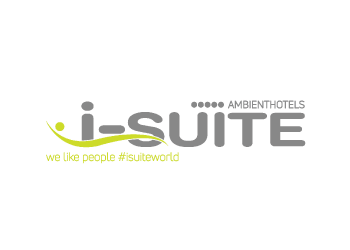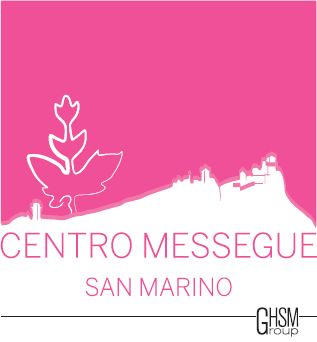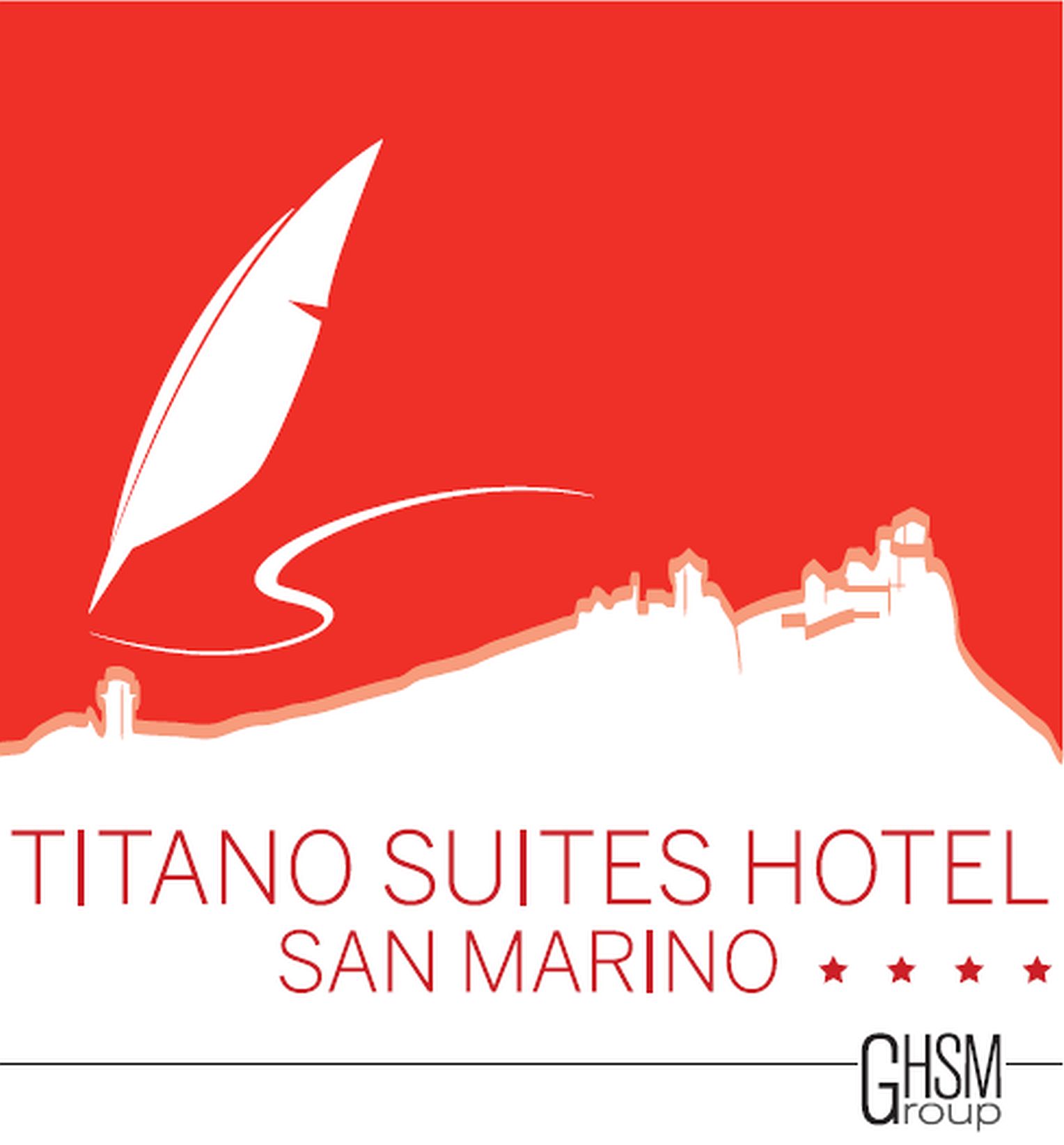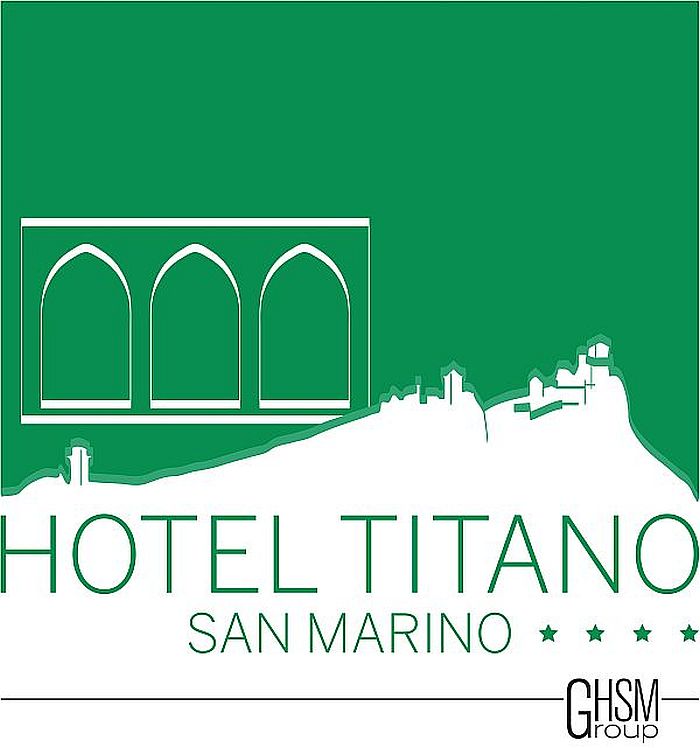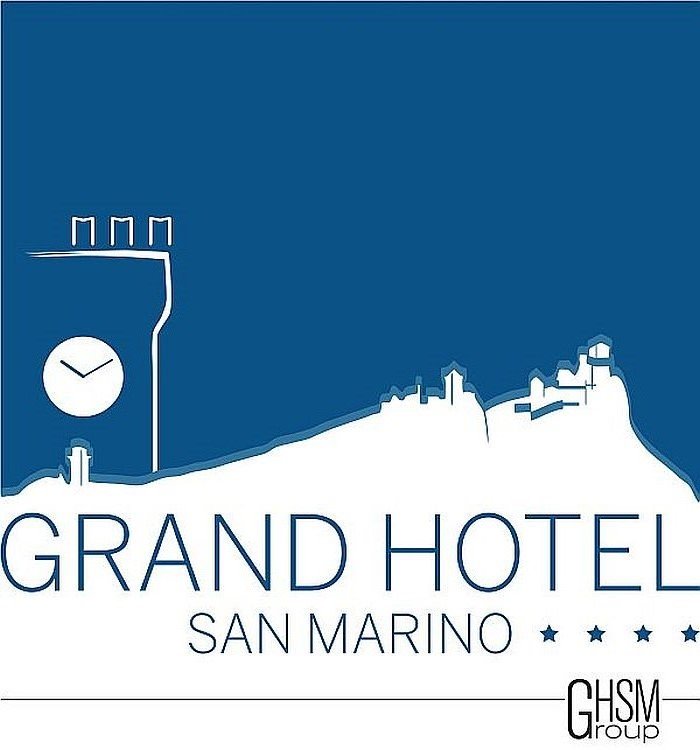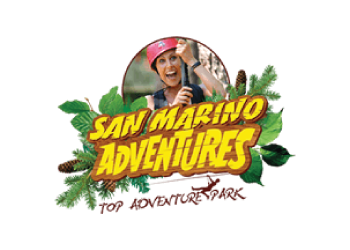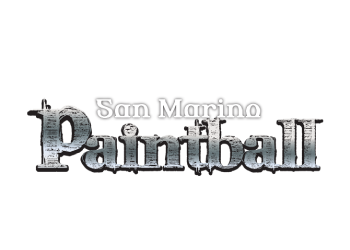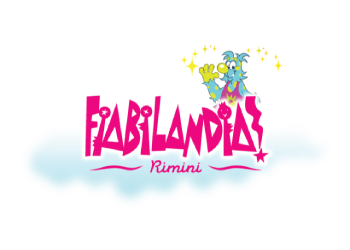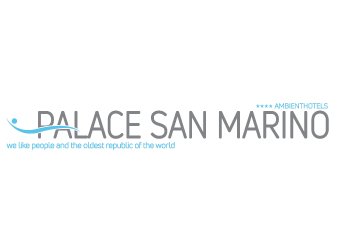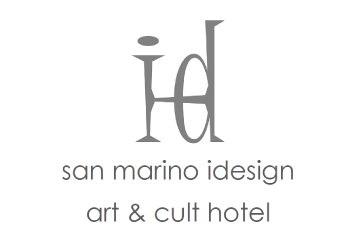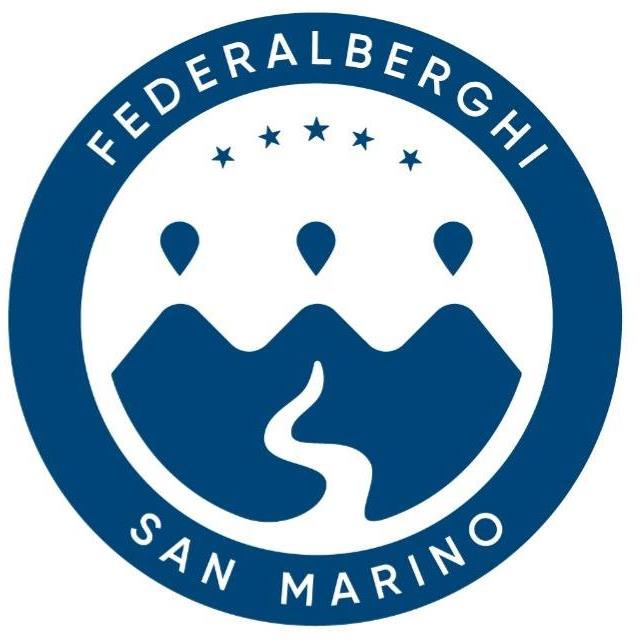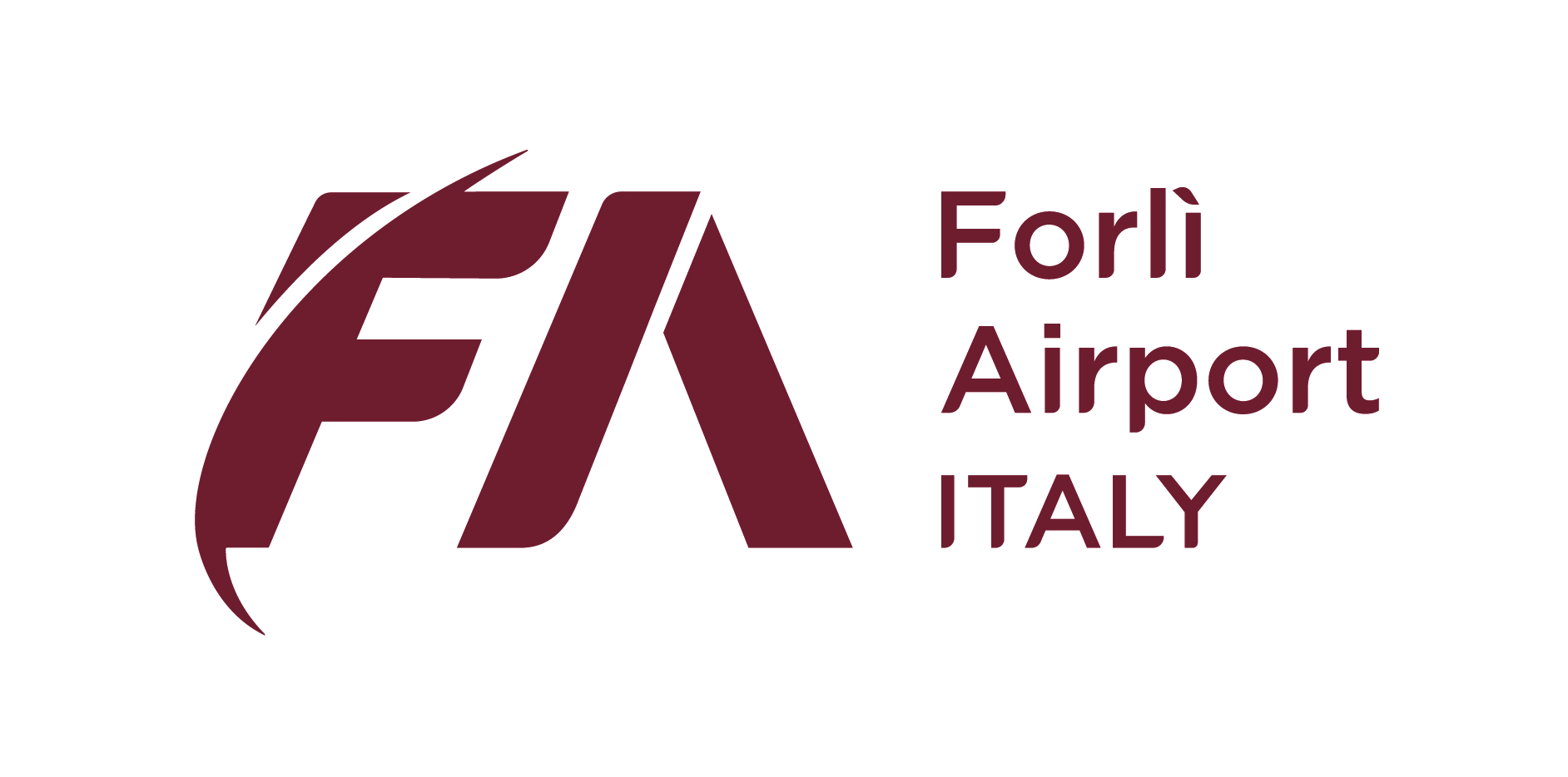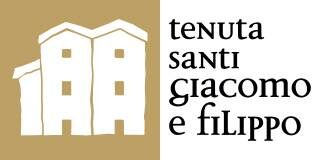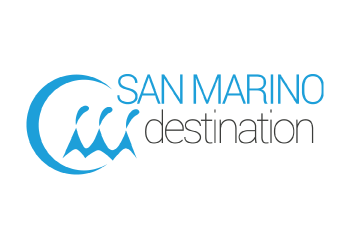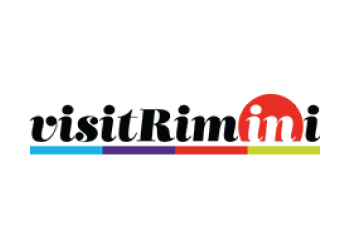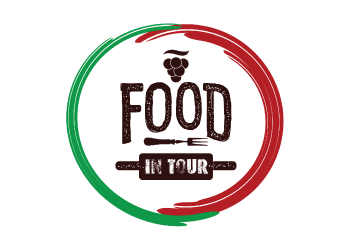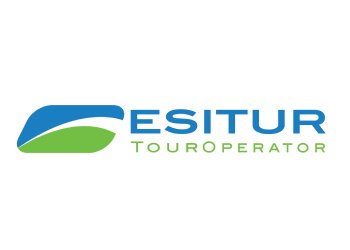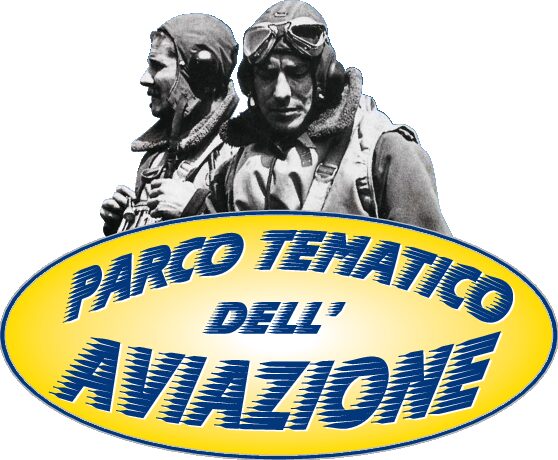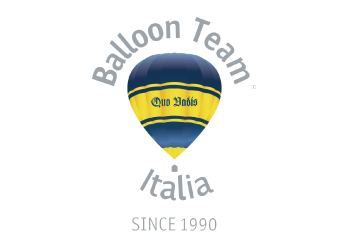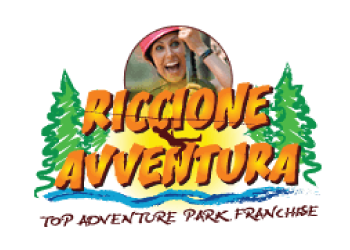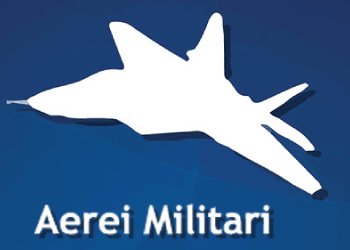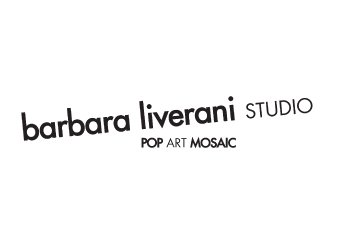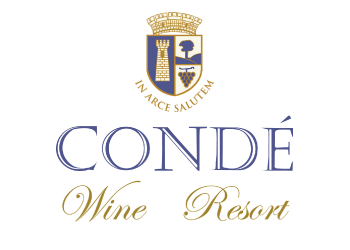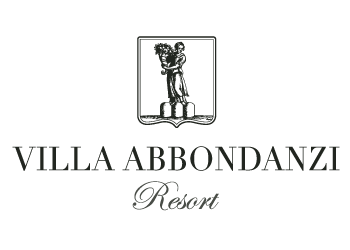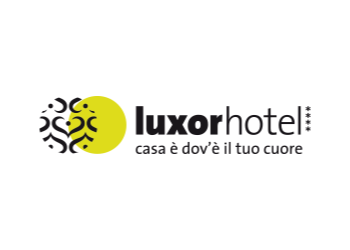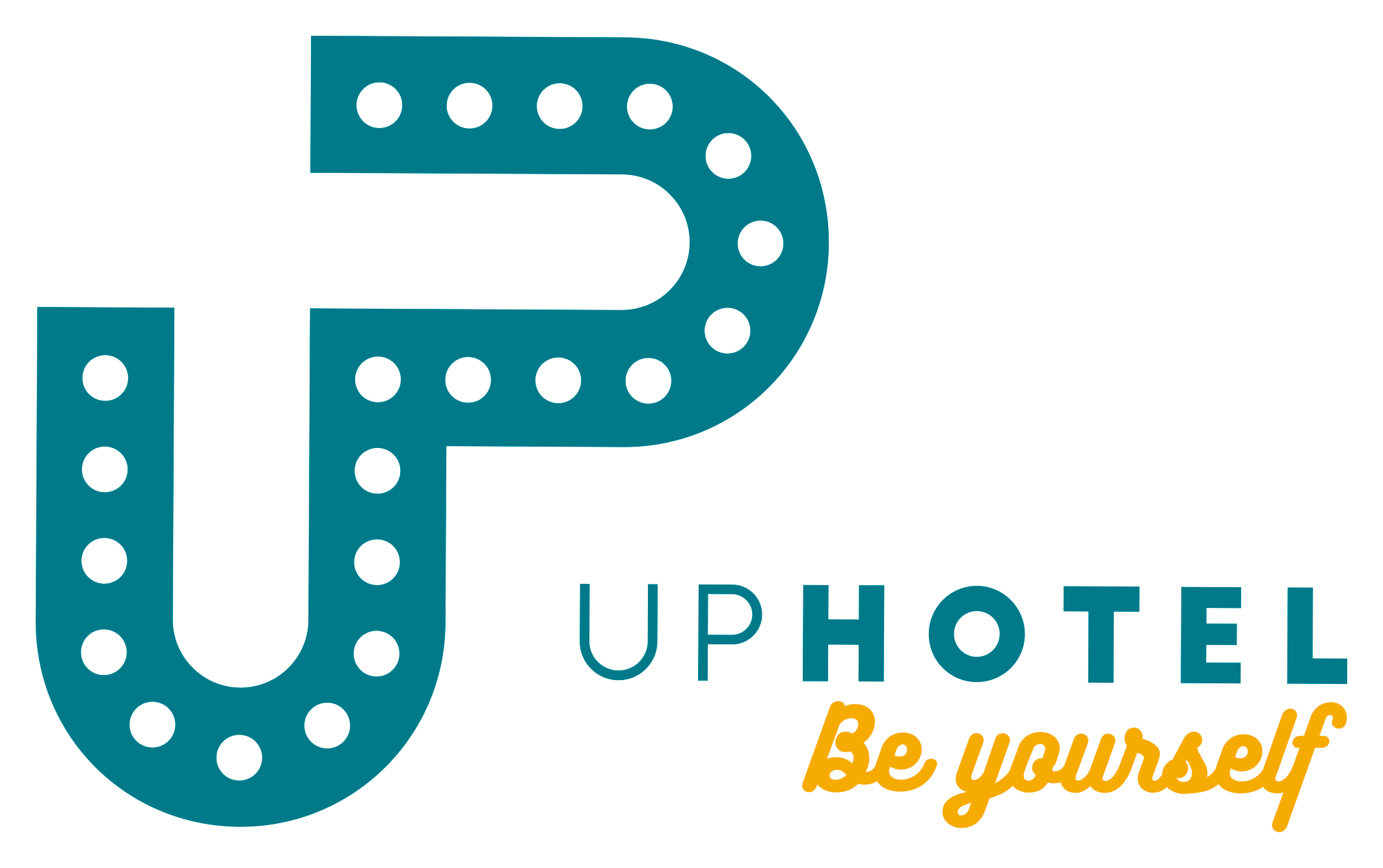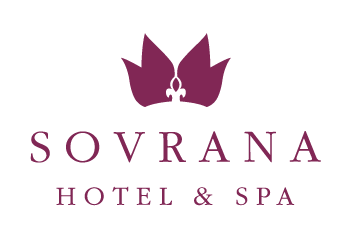 Latest News