Perched on cliffs overlooking the Adriatic Sea, San Marino, is nestled among some of Italy's most historic sites.
ELEGANCE, TRADITION, LUXURY
At the crossroads of some of Italy's most famous tourist sites, San Marino is easily accessible by ground, sea and air travel. The perfect destination for tourists looking for a touch of history, San Marino Outlet Experience offers a luxury shopping experience with the flavors of sun and sea.
GET IN TOUCH WITH AN EXPERT FOR MORE INFORMATIONS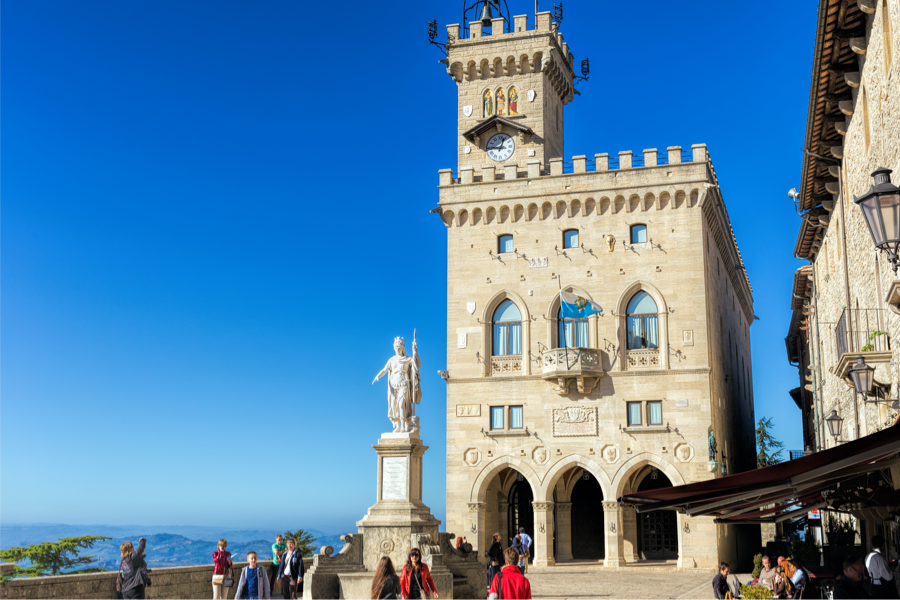 San Marino
THE WORLD'S OLDEST REPUBLIC
Europe's third smallest country, San Marino is a small gem nestled between Emilia Romagna and Le Marche. Just minutes away from the Adriatic Riviera, San Marino is the world's oldest republic. Its capital, San Marino City, is a UNESCO World Heritage Site
DISCOVER MORE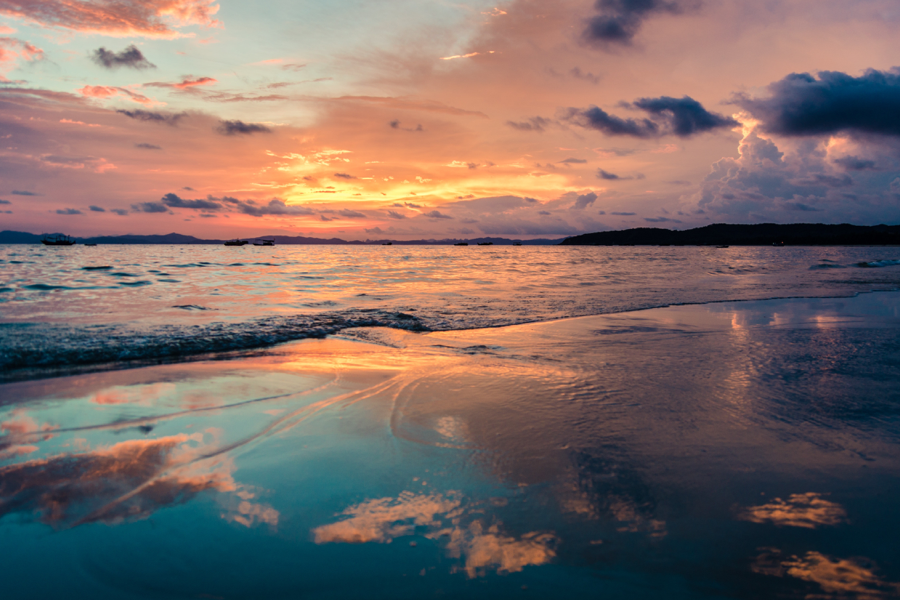 Adriatic Riviera
LA DOLCE VITA UNDER THE SUN
The Adriatic Riviera is known for its wide, sandy beaches and crystal-clear water. Its luxury sea resorts, restaurants and nightlife, make the Adriatic Riviera the perfect getaway for those seeking rest and relaxation with a touch of glamour.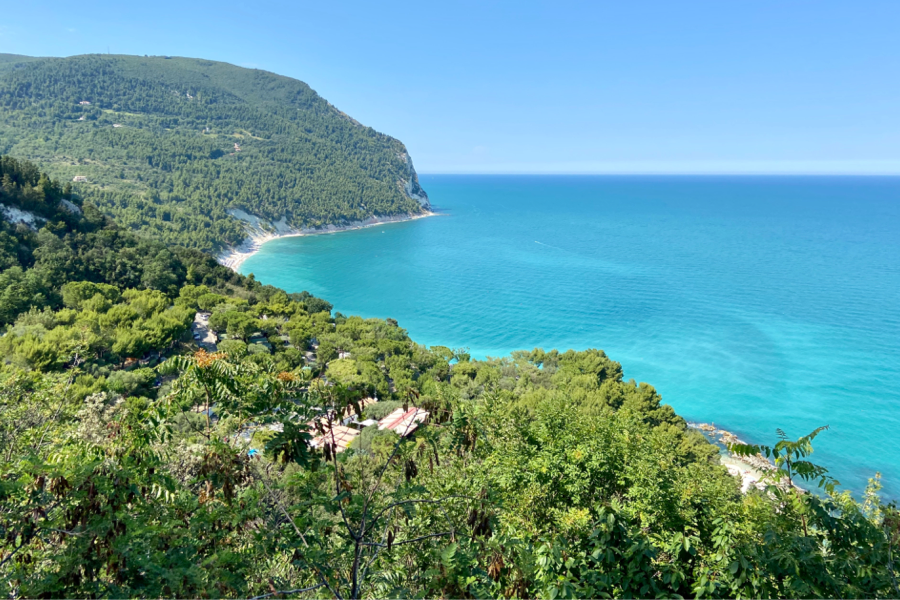 Marche
HISTORY AND NATURE
The Marche region, located just south of San Marino, is a nature-lover's paradise, peppered with historical sites and artistic masterpieces. Outdoor adventures, Renaissance palaces and the works of Raphael mean this region has something for everyone.