Shopping Experience: So many special packages to offer your guests an unforgettable visit
Do you want to offer your guests an exclusive shopping experience where they can explore the finest Italian and international brands and take advantage of a package of experiences created especially for them? At San Marino Outlet Experience, we have designed the solution for you!
Our Shopping Experiences await your guests at our outlet, to help them spend an unforgettable day and end their visit to San Marino in the best possible way
An exclusive discount for your guests
All visitors who take advantage of a Shopping Experience Package can enjoy the benefits of our Shopping Card. Your guests can pick up the card (which is valid for an entire day from time of activation) directly at the San Marino Outlet Experience Welcome Lounge and, when they present it at the checkout of participating outlet boutiques, they will receive a 10% discount on their purchases. This reduces our outlet prices even more, making shopping here even more affordable!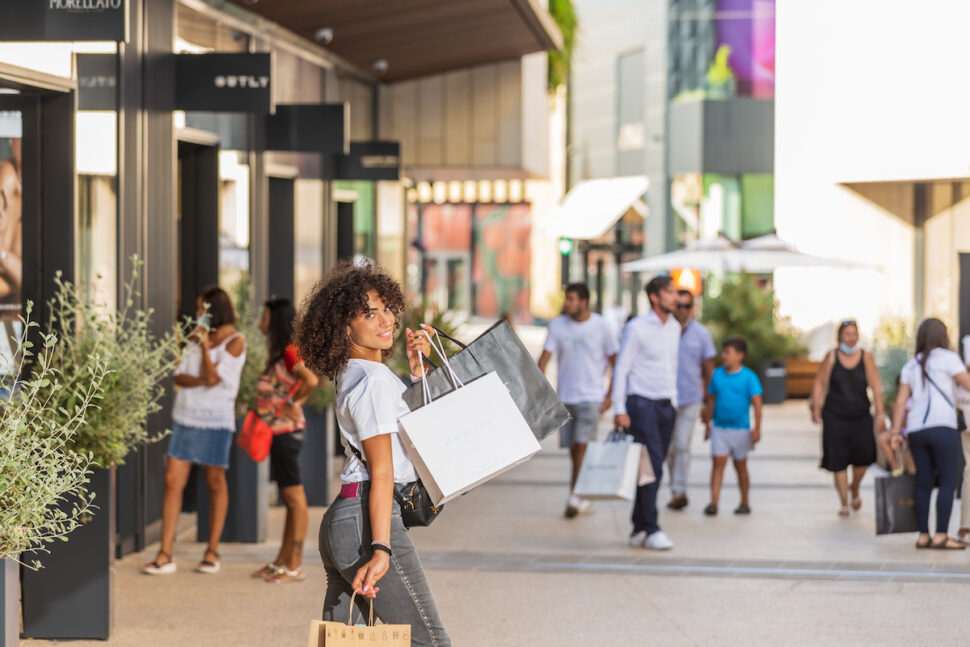 Shopping becomes an experience
At San Marino Outlet Experience, your guests will not only discover many wonderful items from the finest Italian and international brands, but can also take advantage of the exclusive Shopping Experiences that we have created especially for them. Here are the packages we have designed for your guests:
Exclusive Shopping Experience: This package offers your guests access to San Marino Outlet Experience's private VIP lounges for half a day. Here, they will discover the offers and collections of the Italian and international brands present at the outlet, for a luxury shopping experience in a welcoming, elegant and intimate atmosphere. Plus, with the package, they receive plenty of other advantages, such as our Hands-Free Shopping service and a special voucher for our outlet restaurants.
VIP Shopping Experience: This formula combines the advantages of the Exclusive Shopping Experience package with the advice of a personal shopper who will be at your guests' disposal during their time at our VIP lounges and who will assist them in selecting items that best suit their style. Visitors can receive professional, personalised advice and suggestions to make the most of their shopping day.
Experience Shopping in Love: This offer is dedicated especially to couples who want to make their day at the outlet a unique and unforgettable time. With this package, visitors will receive a special welcome at our VIP lounges, which are open to them for half a day, and can take advantage of our personal shoppers' advice for two hours. Plus, they can enjoy a romantic lunch served by a personal butler in a reserved room.
Experience Shopping & Wellness: Can a day of shopping be paired with wellness and relaxation? Yes it can! This special package includes a food voucher that can be used at the outlet restaurants and a spa voucher to be used at Centro Mességué in San Marino.
Experience Shopping by Night: If your guests want to visit San Marino Outlet Experience after 6 PM, this package is perfect to make their time with us exclusive. With this formula, they can access our VIP lounges and enjoy a special cocktail before diving into an evening of shopping.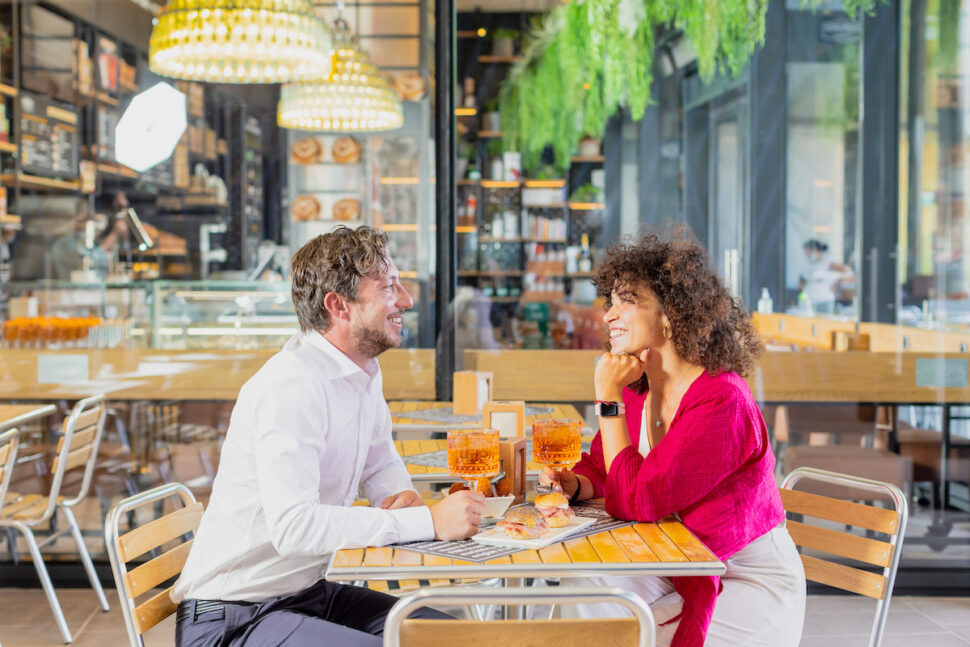 At San Marino Outlet Experience, shopping becomes a complete experience that will make your guests' visit unforgettable! For more about our Shopping experience Packages and all the exclusive opportunities we have created for visitors, download our brochure and contact us.