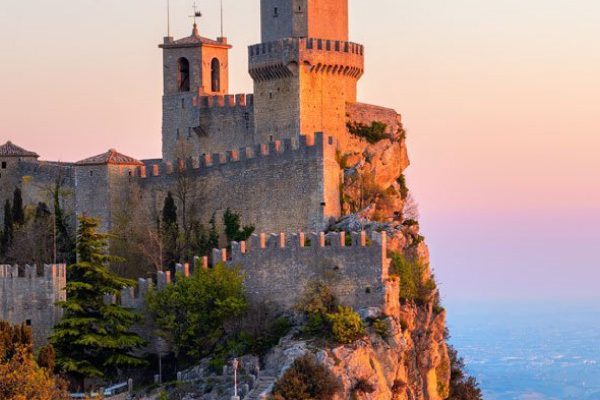 Thank you
Thank You for Downloading Our White paper
You will receive an email to your inbox in the next 5 minutes with a link to download the whitepaper.
We hope you enjoy reading it and discover more about our amazing territory.
Discover the Republic of San Marino, watch the video!
Based on your interest in our white paper, you'll probably want to check out the following articles as well.